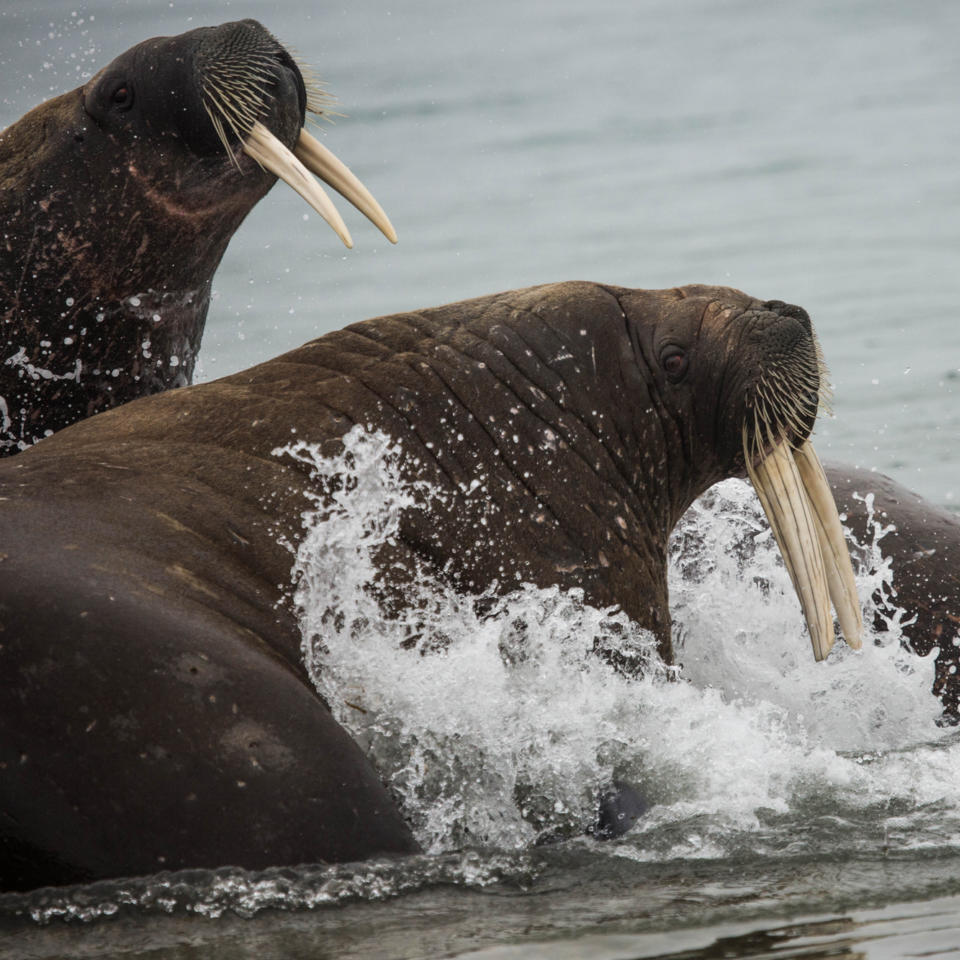 I am open for business! You can hire me for a job, or you can buy some of my photos.
My field of work is mostly in the great outdoors, especially in somewhat challenging surroundings. Although I freeze very easily, I thrive in snowstorms, on top of mountains, deep inside old forests, or far out at sea.
Expeditions
Lots of exposure in challenging conditions all over the world has given me a certain confidence in taking care of myself and my clients in a wide array of surroundings and conditions, AND still bring back memorable shots. If your group has a demanding trip or expedition in mind, you should consider bringing me along to give you those hero shots far out in the wilderness somewhere.
Alternatively, if you are having a shorter rehearsal in less exposed terrain, I can coach you and your team on how to make best use of the camera gear you have available for your adventure.
For guides: I can help out as a tail guide for a lot of different activities while operating as photographer for a group. Ask for experience and credentials.
Travel
We travel in order to see the world, near and far. Some holidays may be a little special, with an added emphasis on having some good photos to look at when we get back home. I can be your shadow and cover a full trip, or parts of it. This allows you to fully indulge in the experiences, while I take care of documenting them. 
Or, we could go somewhere exciting and do it as a photo workshop. Ask me for suggestions!
Special occasion
While you and your loved ones focus on how to look good, I make sure you have vivid memories to look back at. No occasion is too big or too small, …for an email at least. Let me hear what you have in mind, and we will find out how to best capture those special moments.
Research
Do trolls exist? Are you doing a project on the Yeti but you don't have a good photo of one? Do you need something slightly more exclusive than a regular image from the stock photo services? 
If you want pictures of something peculiar but for some reason you don't have time or capacity yourself, let me try to get the shots you need for your project.
Corporate content
Let me know if you need photos of your product for branding, maybe a series of new pictures for the interior of a restaurant or your office, a few fresh images on your webpage, or a new set of portraits for the new board. 
Print
Please contact me if you want any of my photos on your wall. It would make me proud!
Courses
Have you got a nice, big camera but are unsure how to make the best of it? Let me teach you, and perhaps your friends, some of the basic techniques in photography. A good gift idea for a new enthusiast.
Feel free to contact me, and hopefully we can make a deal!
Kjell Erik Reinhardtsen Photography
hello@kjellerik.no
+47 958 13 727